Groomer & Stylists-Jennifer
Grooming for over 18 years, my goal is to make your pet look his/her best always keeping the safety of your pet as my top priority
Cancelation Policy-
Please give at minumin a 2 Day notice to cancel an appointment
The following applies to same day cancelations:
One cancelation is allowed in cases of unforeseen events.
Second Cancellation with less than 2 day notice will incur a full grooming service fee.
My Process:
I come to you so its easy. I come equipped to wash and style your dog in my van. Depending on your pet and service needed the process usually takes 1-2 hours, from start to finish. 1st visit I will go over your information and the type of service your pet needs. ( See Services tab). Most Pets should be groomed every 4-8 weeks depending on breed and cut in order to keep them in tip top shape.

AREAS SERVED
Im centered in BURBANK, CA- I work some surrounding areas including some of the Valley. Call or see Google Maps to inquire



Parking:
Please consider parking when making appointment. In order to groom your pet I need somewhere to park my large van. If I can't park I can not groom. Please make sure there is NO STREET CLEANING, STEEP HILLS or PERMITS needed to park. Thank you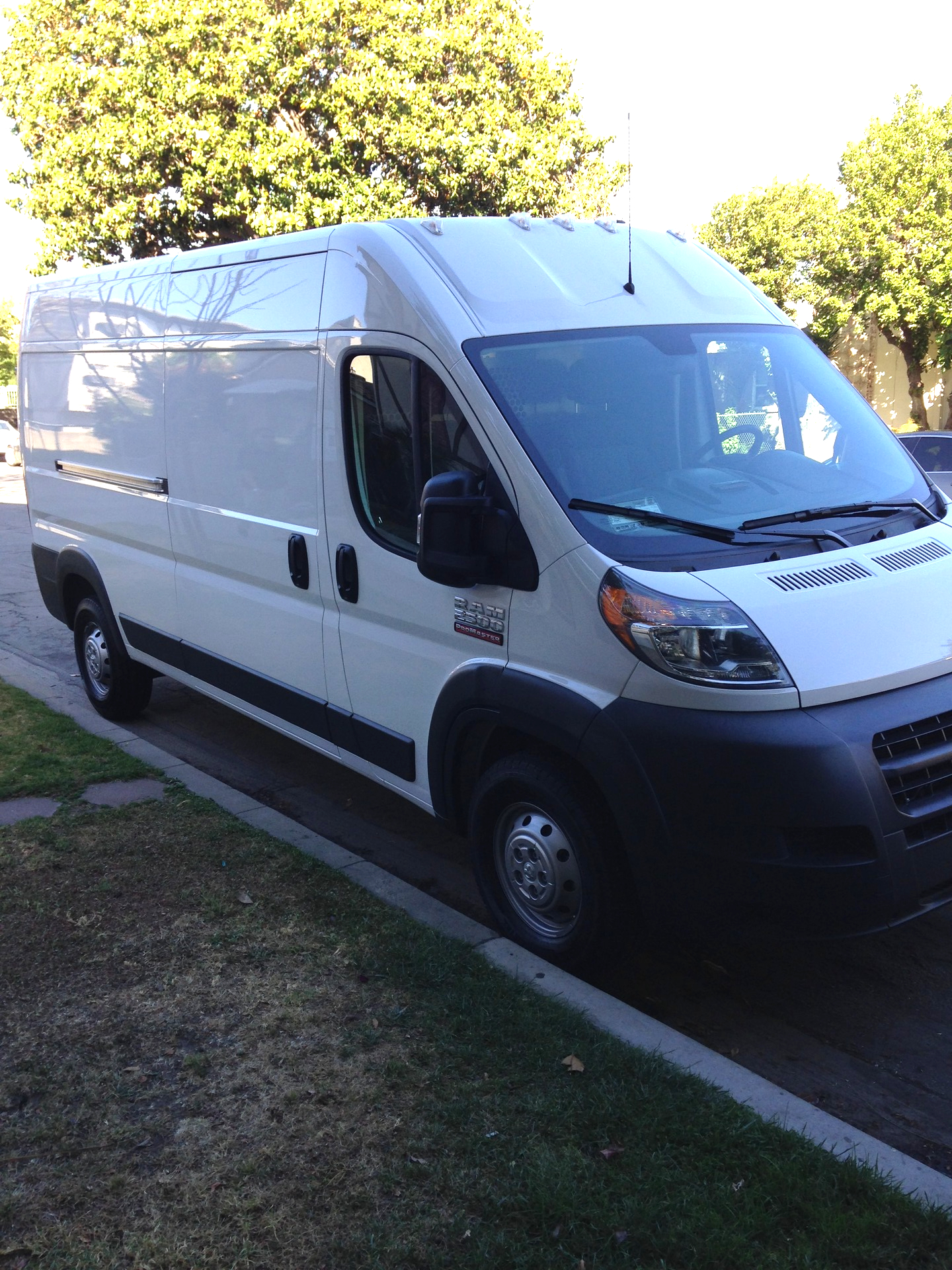 Currently Not Accepting
New Clients
Returning Clients
To Make Appointment
Text me or