BATH/GROOM:
Bath Includes- A shampoo picked specifically to fit your dogs coat needs. Followed by a remoisturizing conditioner. Also included, Nails cut, Ear hair plucked and ears cleaned. Bow or Bandana and Fragrance Spray. Haircut Includes- All the above, A specified Haircut, Sanitary trim, and Paw trim.

ADD ONS (To Groom or Bath):
Toothbrushing with Breath Spray $5
Helps with Tartar
Nail Buffing (filed smooth) $5
Paw Cream for Dry Pads $5
Sanitary or Paw Trim $5-10
Additional Dog Nails (other Pets) $15-20
SEDLESS SOLUTION: $15-$30
(Shedding Pets subject to extra fee Automatically)
Shed-less package includes an extra brush out before, during and after bath to help with all your shedding hair problems. This package includes a shedding specific shampoo and conditioner. (Please note that shedding is never stopped just lessened)
EXTRA FEE:
(Certain Pet conditions Subject to Automatic add-on charges)
Flea and Tick Shampoo $5-$10
Skunk/Odor Shampoo $5-$10
Heavily Matted Fee $10-$20
HAIRCUTS/TRIMS:
Toy/Small Breed: $70+
Medium Breed: $90+
Large (up to 100 lbs.) $120+
BATH SHORT HAIR:
Toy/Small Breed: $50+

Medium $60+
Large (up to 100 lbs.) $80+
BATH LONG HAIR:
Toy/Small Breed: $60+
Medium: $80+
Large (up to 100 lbs.) $100+
+Depends on size of dog and Condition of coat. Certain pet conditions subject to extra fee
ALL STARTING PRICES ARE BASED ON DOGS THAT ARE GROOMED ON REGULAR BASIS EVERY 4-8 WEEKS.
Cash, Check Or Credit Accepted
Want to Learn more about Product
COLOR AND ACCESSORIES:
Semi Permanent Color: Turqouise,Hot Pink, Purple/Per Section Ex. Ears,Tail
Only for dogs who sit still.
Each color section $15
Feather/Color extension $2
Clip on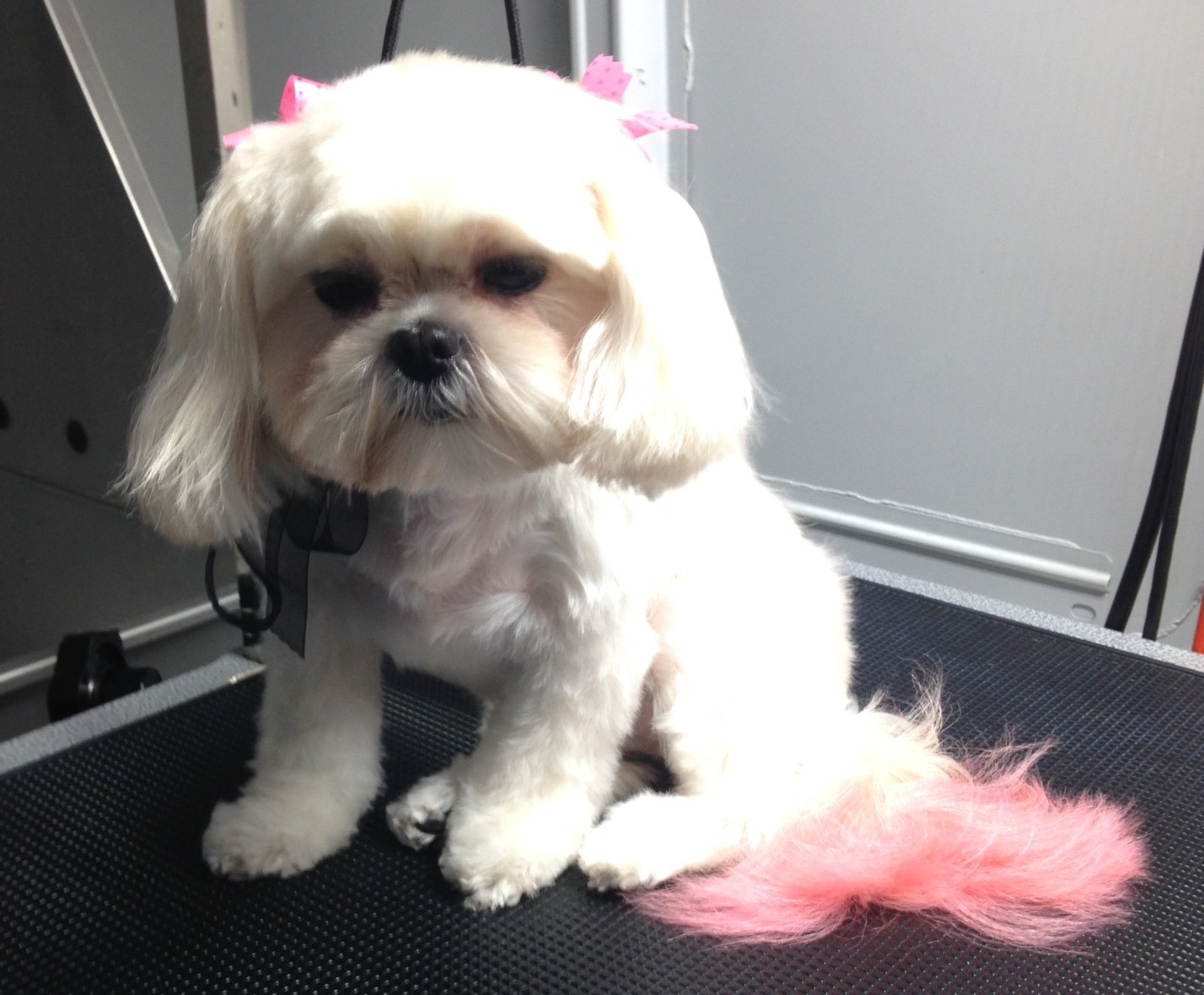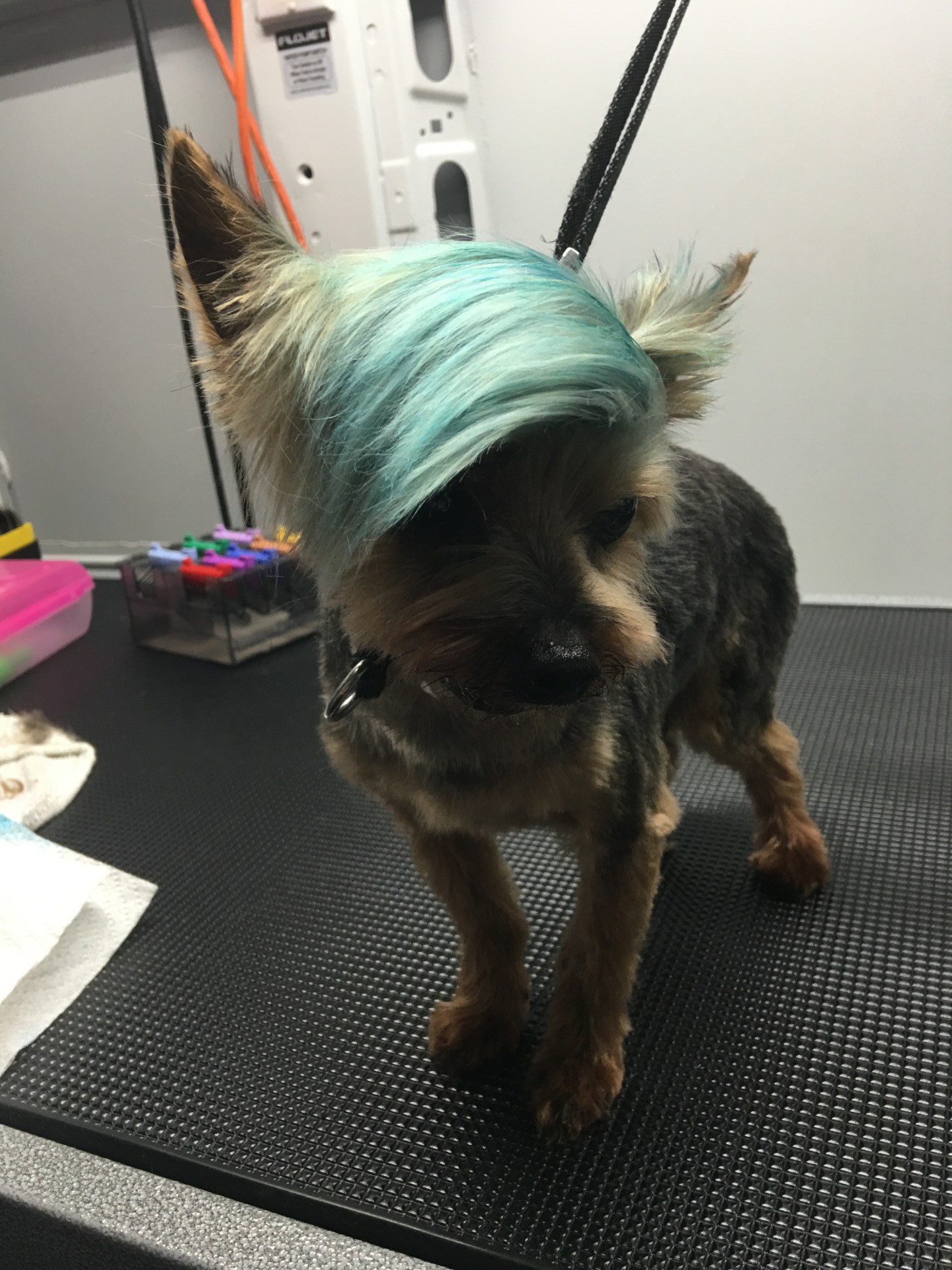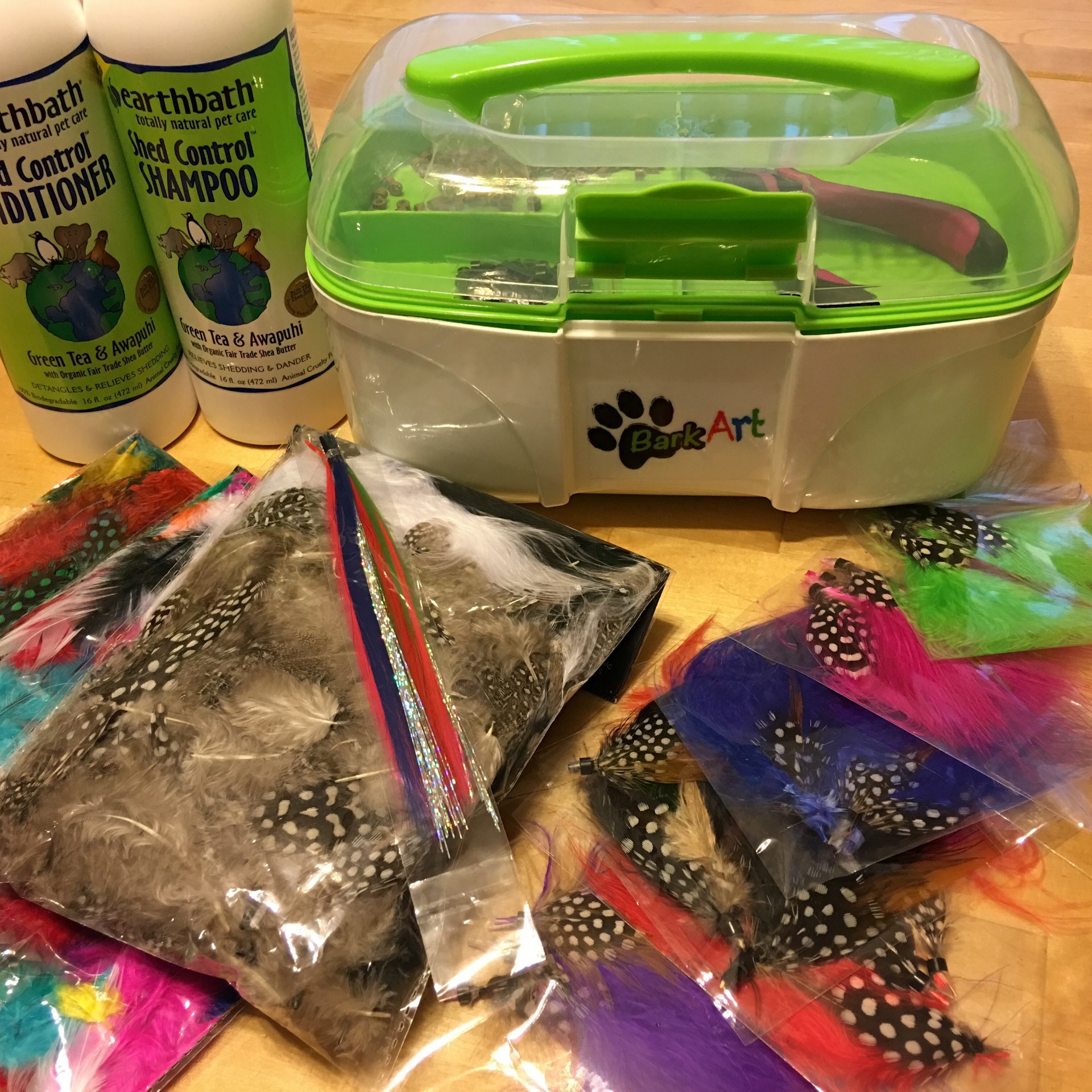 Want to try a new Style?
Ask about the Asain Fusion styles. Small Breeds.They are generally shorter on body and under chin. Longer legs with Various head styles. Prices will vary on time needed.
Shampoos Included:
Oatmeal
Hypo-Allergenic
Tea Tree
Mango w/Conditioner
Brighter
Peppermint/Eucalyptus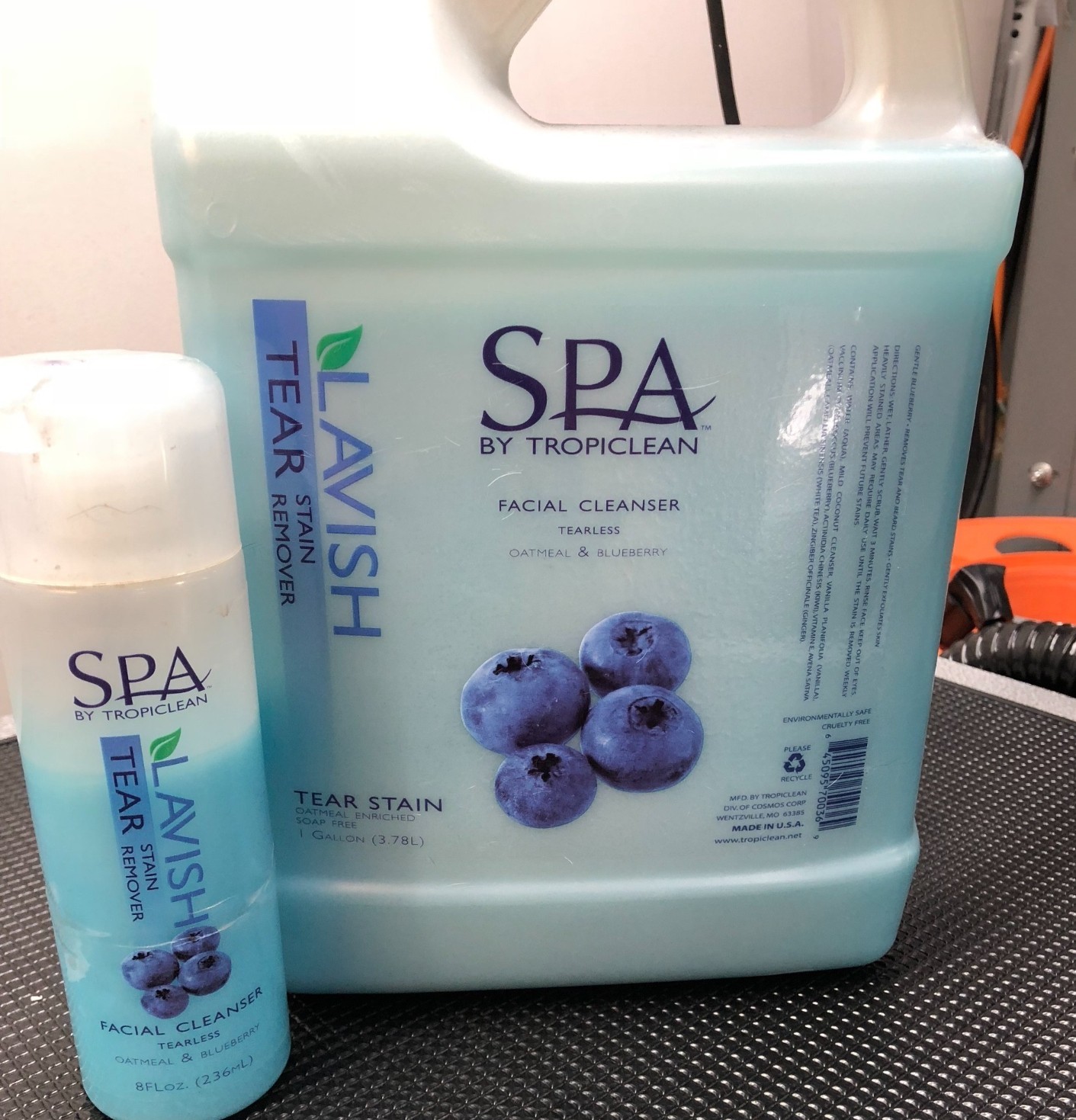 FREE BLUEBERRY FACIAL with each Groom! Helps with Face Odor and Tear Stains